One of the most exhilarating tasks for anyone is the art of interior room decoration. Every home owner would like their house to have the touch and feel which represents the art, culture and design which they personally believe in and admire. Interior room decoration isn't simply about changing the pillows and curtains of your home, but is an expression of the tastes which you have inculcated over the years. It is to show people the personality you have and who you are as a human. Since, homes are places which are extremely close to our hearts, decorating its interiors is something which is done with immense care and affection. But quite often, it becomes peculiarly confusing regarding where to start and if there are any general guidelines to know in order to successfully translate your tastes and style into a beautifully done up interior for your home. Read on to find out more:
Use Light Shades for Walls
It is always a good idea to use softer and lighter shades to paint the walls of the inside of your house. The reason behind opting for neutral walls is that it allows you to easily change and accessories the insides of your home multiple times over with a truly eclectic range of objects. Since the constrain of not having an object to go with the walls of your house is gone, you can shop for new stuff without any worry when something interesting in the marketplace catches your eye! Neutral walls also provides the eye with an extremely somber vision to look at and avoiding any stressfulness. It is important to walk into your house and feel calm and relaxed. Neutral shades also helps your place look and feel a lot larger than its original size, which allows you to feel a lot breezier and unconstrained.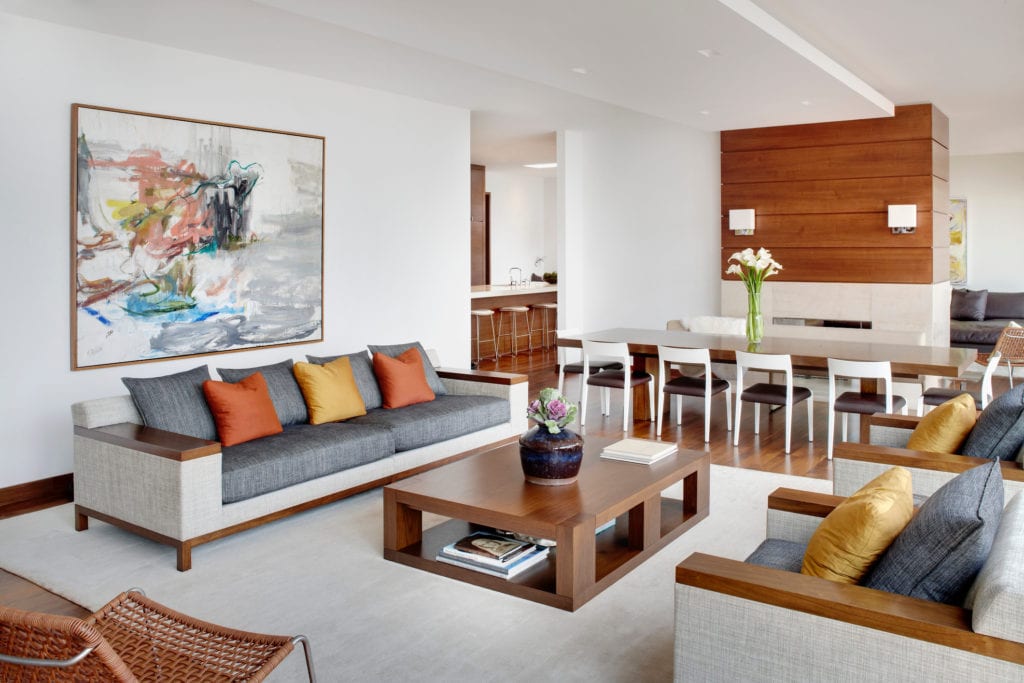 Declutter
One of the golden rules of interior room decoration is to make sure that the setting looks extremely unpopulated and decluttered. A populated space with less amount of area to move around in will diminish the quality of your living inside the apartment. Therefore, it is important to furnish your apartment well and keep things organized and tidy. Depopulating the place and making sure everything is placed where it belongs also helps you find things kept all over the house swiftly and easily. It does not take a lot of time to figure out where something is kept when you may urgently require it.
There you are! It is important to realize your personal tastes and styles which make you feel happy and be able to translate it through the interior of your home with a stellar level of interior room decoration. Try to look at your home like a blank canvas and let the artist in you splash it with all the different colors, patterns and objects you love and want to surround yourself with. Decorating your place is always a truly memorable experience and shall forever be close to your heart!